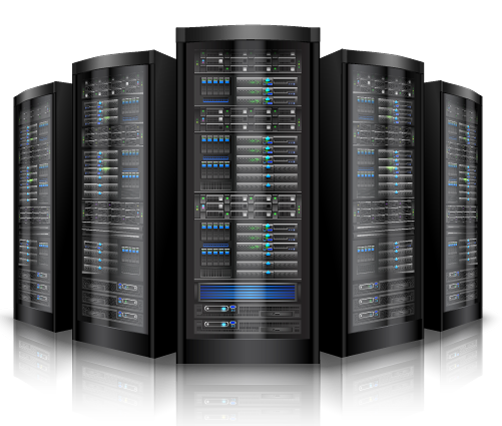 Super Fast Servers
New technology and modern servers with SSD boost and Full SSD discs for super fast and reliable hosting.Servers location in Europe for higher speed and response.
24/7/365 Support
Our experts are ready to help you 24/7/365 with any hosting relative problem you may have through our customer support center area.We are here for you for anything and anytime.
99.9% Uptime
Using high end technology products and the most reliable datacenters we can ensure 99.9% uptime for your services.
Easy Service Controll
You can manage your services easy and anytime with the latest and more secure web panels existing in market.You can execute any task with just a click of a button.
Easy Scripts Installer
You can easy install a script of the 430+ scripts which are included for free in your service including popular scripts like Wordpress or Opencart any many other more.
Full Database Management
Create and manage any MySQL database easily with the administrations tools provided for free with your administration management web panel.
Email Management
Creating an email or more is very simple through our web panel.You can view your emails online or use any third party email software like Outlook or Thunderbird to manage them from your computer.
FTP Access
Access your service using FTP account.Upload or Download any file you need using the internal FTP agent or using your favorite FTP client software.